Urban Rec Royalty
It is with great pleasure that we introduce to you the Urban Rec Royalty Program.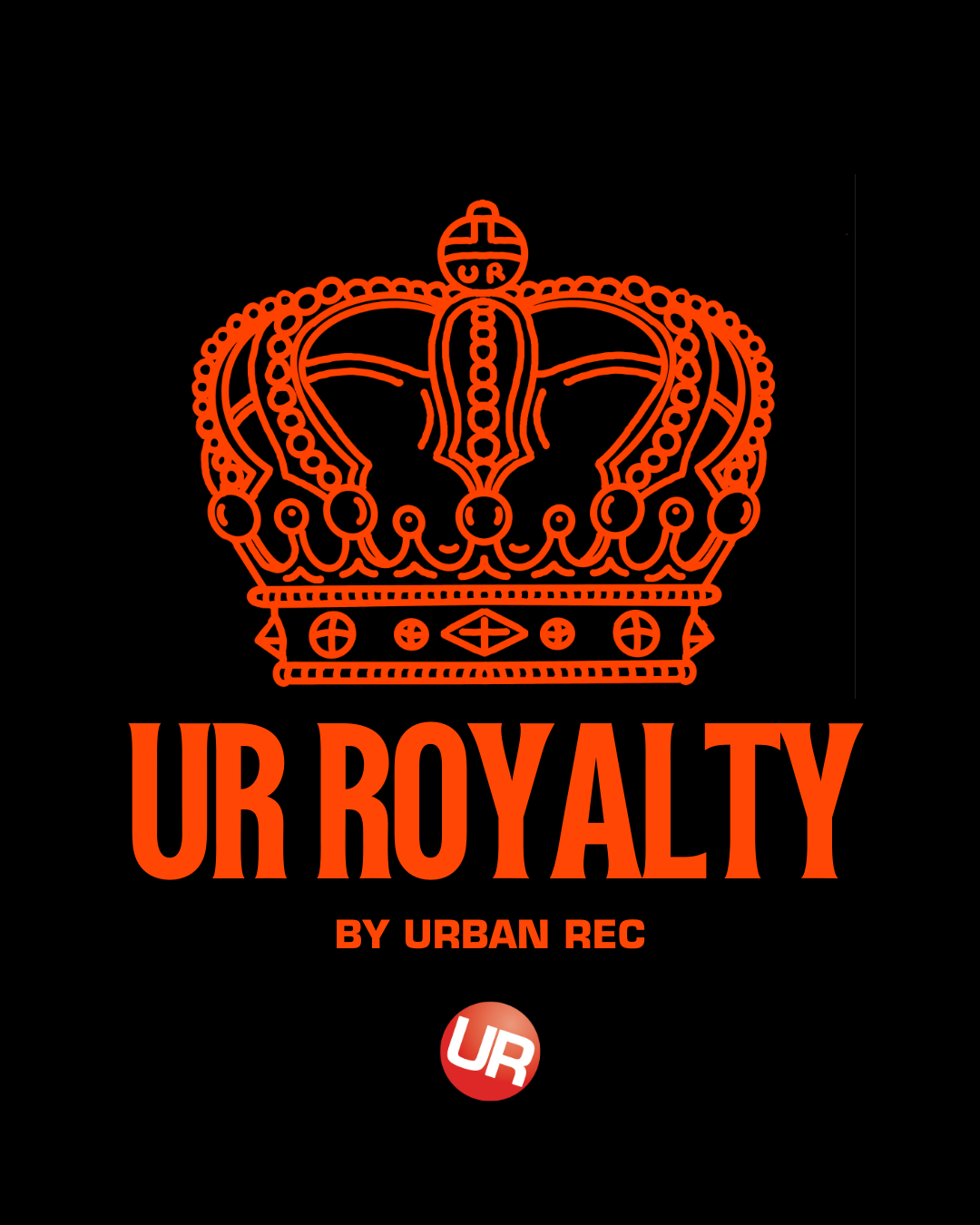 In a time of impending Republicanisation, we have decided to start crowning our Royal Family here at Urban Rec.
The Royalty Program is our shiny new loyalty program designed to show our appreciation and give back to those that support our Urban Rec family the most.
Your Loyalty makes U-Royalty…

Each season your team registers you will earn a gem for their crown, a full crown needs 3 gems. Once your crown is full, you will have your chamberlain send us an email with your Royal Seal of approval and we will reduce your 4th season registration fee by up to $200.

To those that earn this Royal Pardon, we love you and we truly are, in fact, your loyal subjects.
Annual Priority Periods (Sydney)
Season 1 into Season 2: 27th March – 3rd April 2023
Season 2 into Season 3: 19th June – 26th June 2023
Season 3 into Season 4: 25th September – 2nd October 2023
Season 4 into Season 1: 8th January – 15th January 2024
T's&C's
Teams that register in three (3) consecutive seasons in 2023 to receive a $100 reduced team fee on their 4th season.
Teams that register and pay in full during priority/promo week for three (3) consecutive seasons in 2023 onwards are to receive a $200 reduced team fee on their 4th season.
Teams that register in three (3) seasons non-consecutively, with only one (1) season break, are eligible to receive a $100 royal pardon.
Teams will be notified within priority registration leading to the 4th season and will be provided a private link for registering with the discount. The $100 or $200 will not be refunded to a card if the team has paid in full before realizing - a credit may be offered in this instance against the captain's account.
The team does not have to have played in the same league/sport throughout the year.
The team must be made up of over 50% of the same members, or have the same team captain.
Teams using the deposit function but not paying the balance during priority registration will be eligible for $100 royal pardon.
This promotion is in effect from January 2023 onwards.